Holidays on the Italian lakes - Lake Como, Lake Garda, Lake Maggiore, Lake Iseo, Lake Lugano, Lake Orta
Visit Italian lakes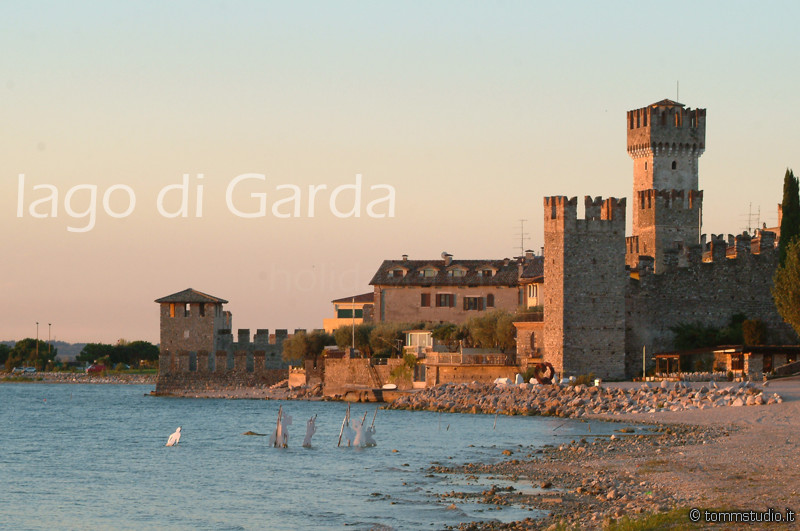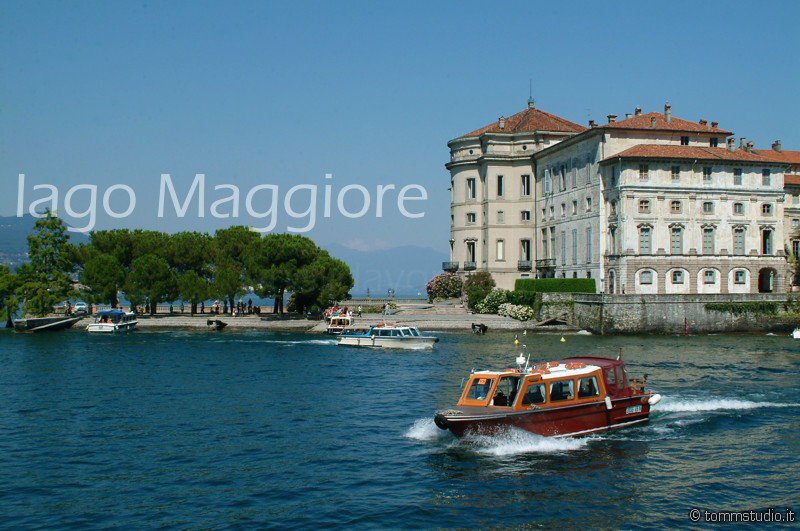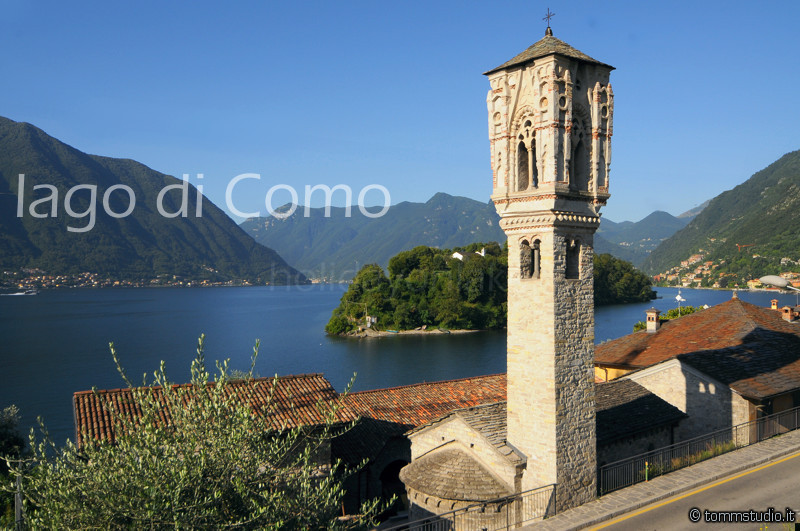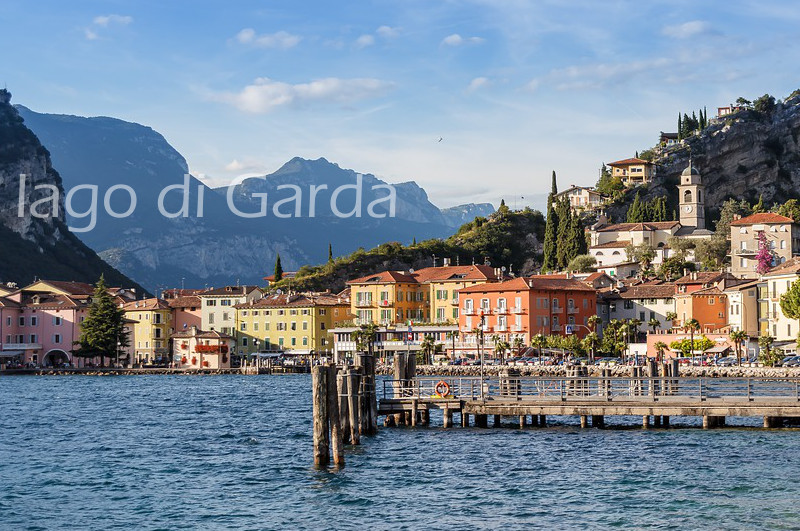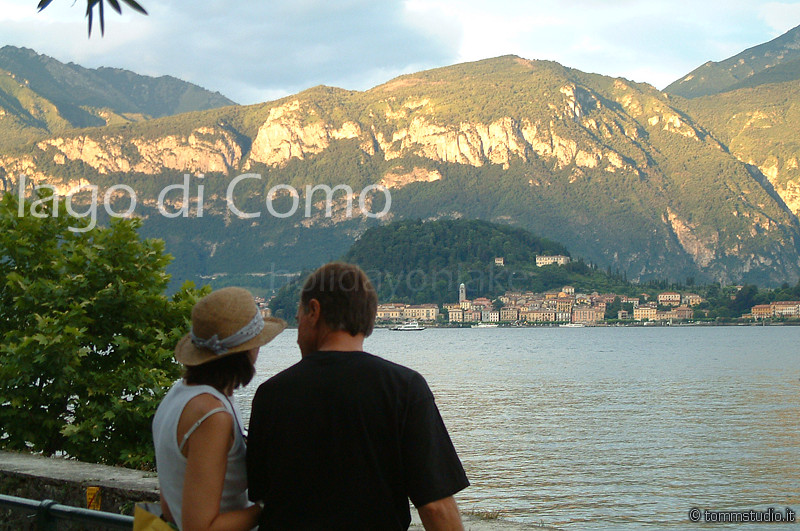 The most important Italian lakes are those located south of the Alps. Of Glacial origin are fed by Alpine rivers and their waters cover the bottom of long valleys that flow into the Po Valley.

Lake Garda, Lake Maggiore, Lake Como, Lake Iseo, Lake Lugano and Lake Orta are the largest lakes of northern Italy, and have a positive effect on the local clima.

Tourism, for these lakes, has become the first economic resource, offering to its guest fabulous landscapes rich of history and beauty. Mainly for who comes from northern Europe they are a coveted destination or even an ideal stop for longer trips.


tommstudio - Web Solutions
Via D.in Guerra, 36
Italy 22015 Gravedona (CO)
P.IVA 02948970138
email: info@tommstudio.it