Vacation on Lake Iseo travel guide
Lake Iseo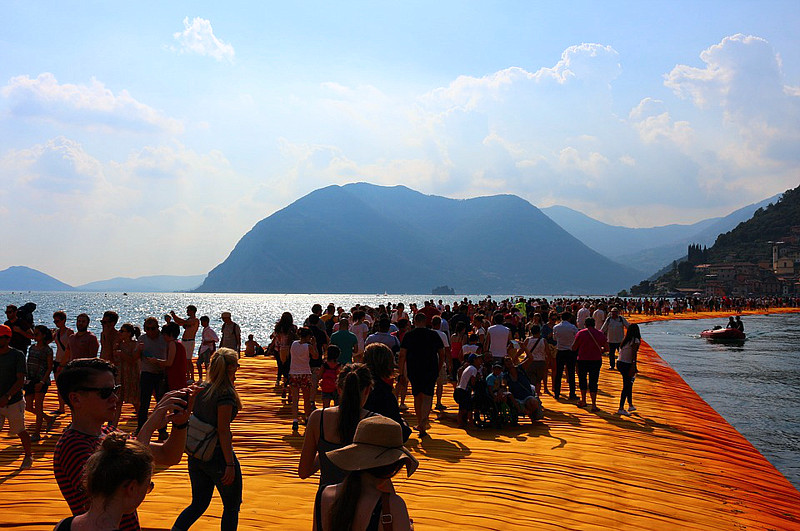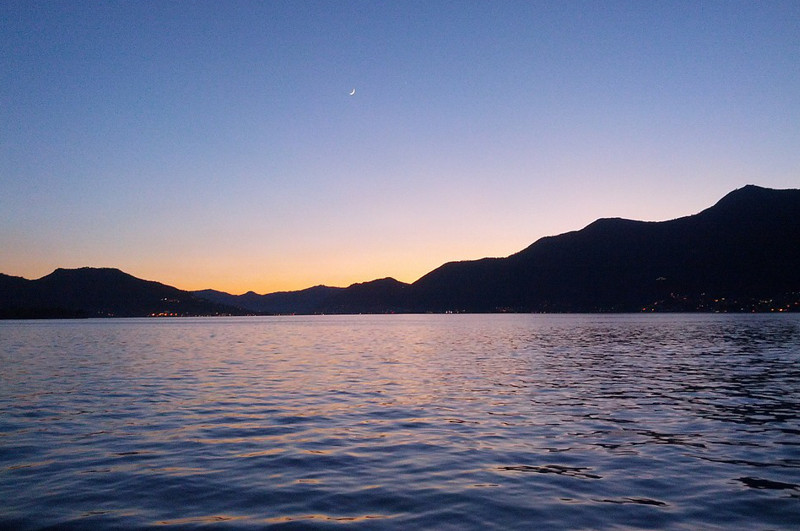 Lake Iseo, also called Sebino, is the smallest of the large pre-alpine lakes: it has a surface of about 65 square kilometers and it is located in Lombardy, between the provinces of Bergamo and Brescia.

This small but enchanting lake has a good touristic culture: it is popular all year, but in summer its banks are crowded with visitors who come here in search of enchanting landscapes and places where you can practice different sports.

The charm of the landscape is enriched by the presence of Monte Isola, the largest lake island in Europe: its small, picturesque villages, surrounded by a magical atmosphere, are the preferred destination of tourists.


tommstudio - Web Solutions
Via D.in Guerra, 36
Italy 22015 Gravedona (CO)
P.IVA 02948970138
email: info@tommstudio.it