Vacation on Lake Maggiore travel guide
Lake Maggiore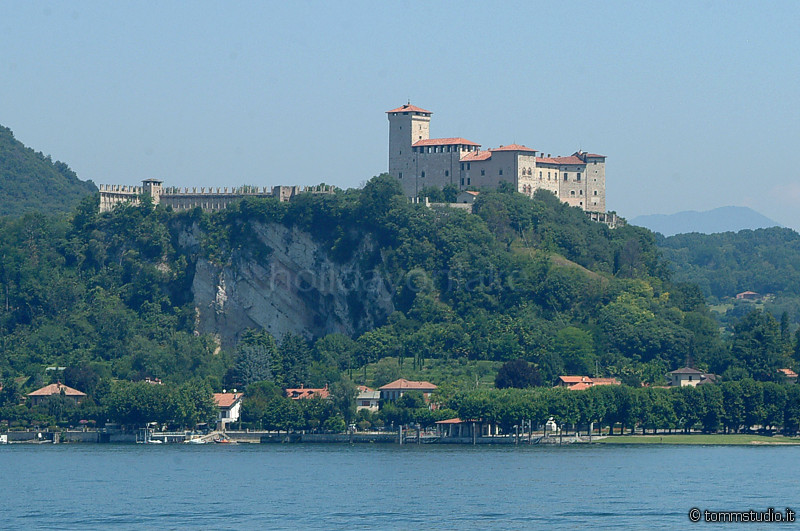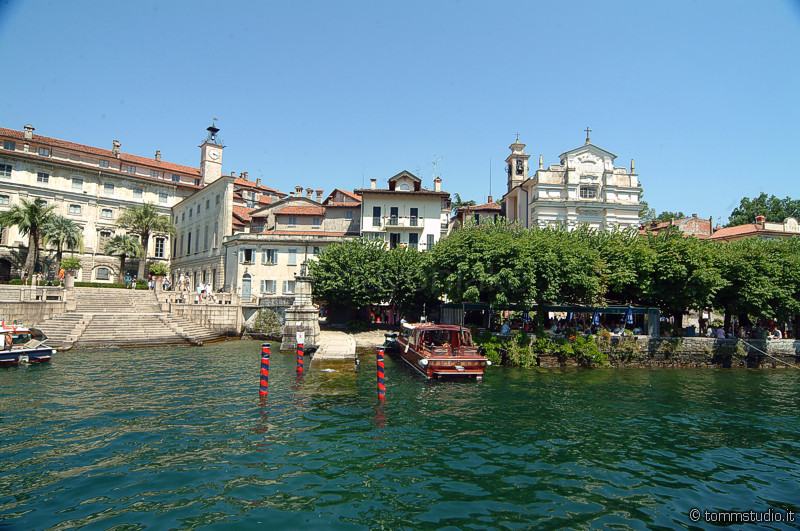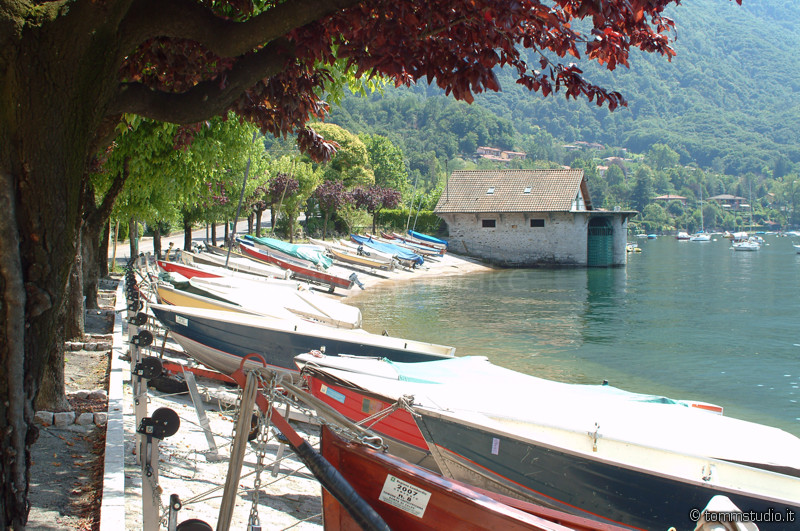 Lake Maggiore, whose surface is shared between Italy and Switzerland, is one of the main alpine lakes and the second largest lake in Italy. Its blue waters surrounded by green mountains, form one of the most beautiful scenery in northern Italy.

Dickens, Flaubert, Byron, Stendhal and, in more recent times, Hemingway, are just some of the artists who found in these areas pleasant places and sources of inspiration. Lakes, islands, mountains, urban features, masterpieces of Nature and Man are waiting to be discovered by living them day by day, savouring their scents and flavors.

And in the breeze of a sunset over the lakes you can listen to the voices of a history full of facts, traditions, atmosphere and curiosities. An history of a time that - in certain moments - seems to have magically stopped.


tommstudio - Web Solutions
Via D.in Guerra, 36
Italy 22015 Gravedona (CO)
P.IVA 02948970138
email: info@tommstudio.it